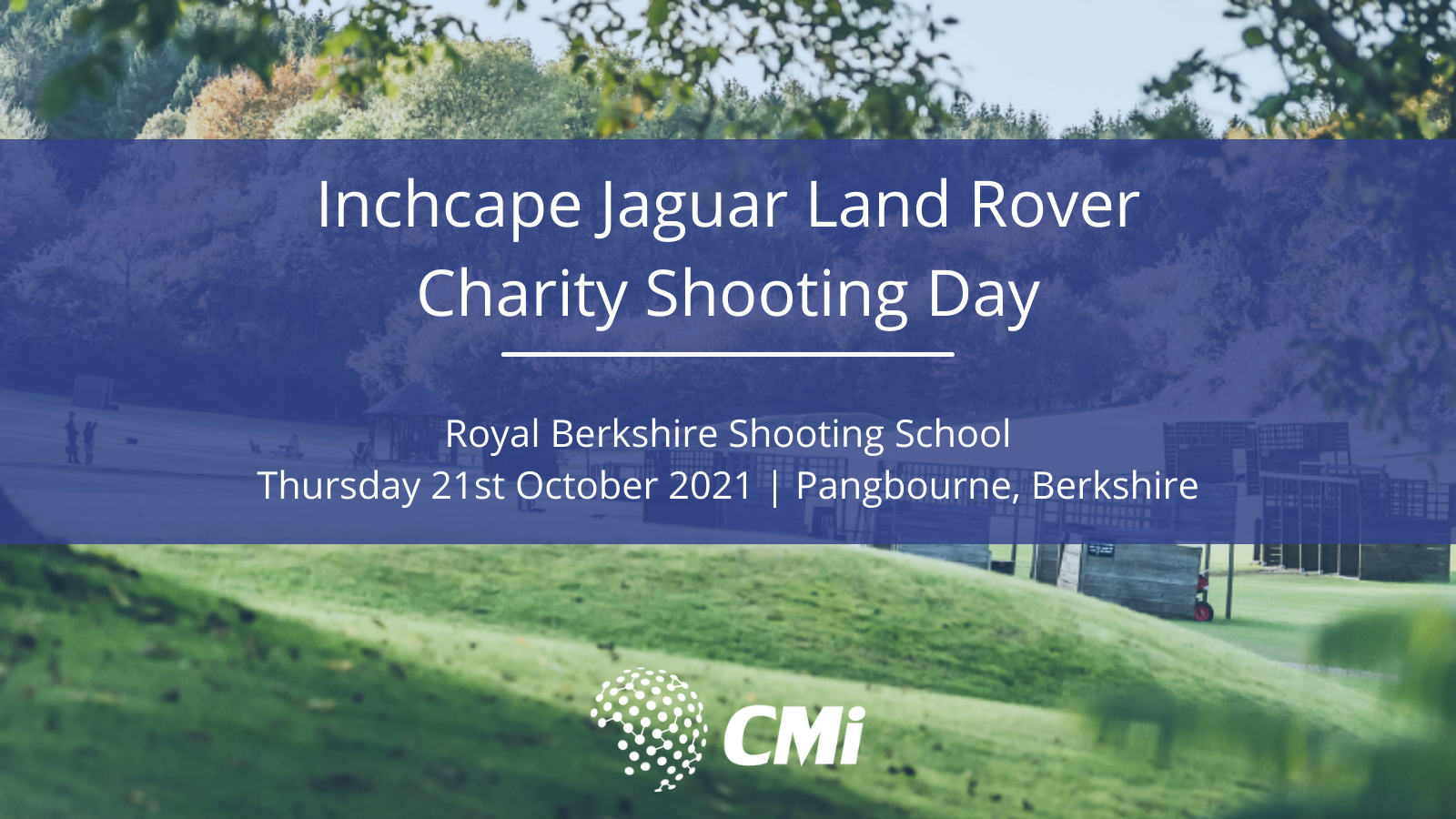 25 Oct

CMi Takes Part in the Inchcape Charity Shooting Day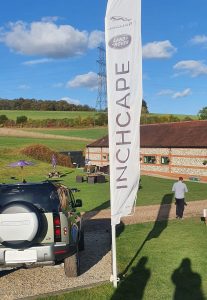 Last week, CMi took part in the Inchcape plc Jaguar Land Rover Charity Shooting Day, in aid of the Shooting Star Children's Hospices.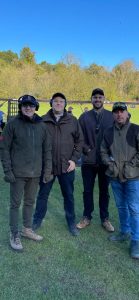 The Shooting Star Children's Hospice is an incredibly important organisation, that provide care for babies, children and young people with life-limiting conditions. They also provide support for their families, from diagnosis, to end of life, and throughout bereavement, with a range of practical, emotional and medical care. For many, the services the hospices offer act as a lifeline, and they really benefit from the extra helping hand during this extremely difficult time in their lives.
After breakfast and an event briefing, the shooting commenced! We put our aiming skills to the test and hit as many targets as we could, although we were up against several tough opponents.
We then headed to the marquee and sat down for a delicious three course lunch. We were served pheasant and chicken terrine, a pave of Berkshire beef, a raspberry and white chocolate mille-feuilles, followed by a selection of local cheeses and crackers – it went down a treat.
With our bellies full, we listened to the speeches and live auction to raise money for the hospice, as well as a presentation of prizes for those with the highest number of shots on target.
We thoroughly enjoyed our day out, a big thanks to Inchcape for hosting it. We are proud to help raise money for such a fantastic cause.
All proceeds, including team fees raised during the event are donated to the hospice.