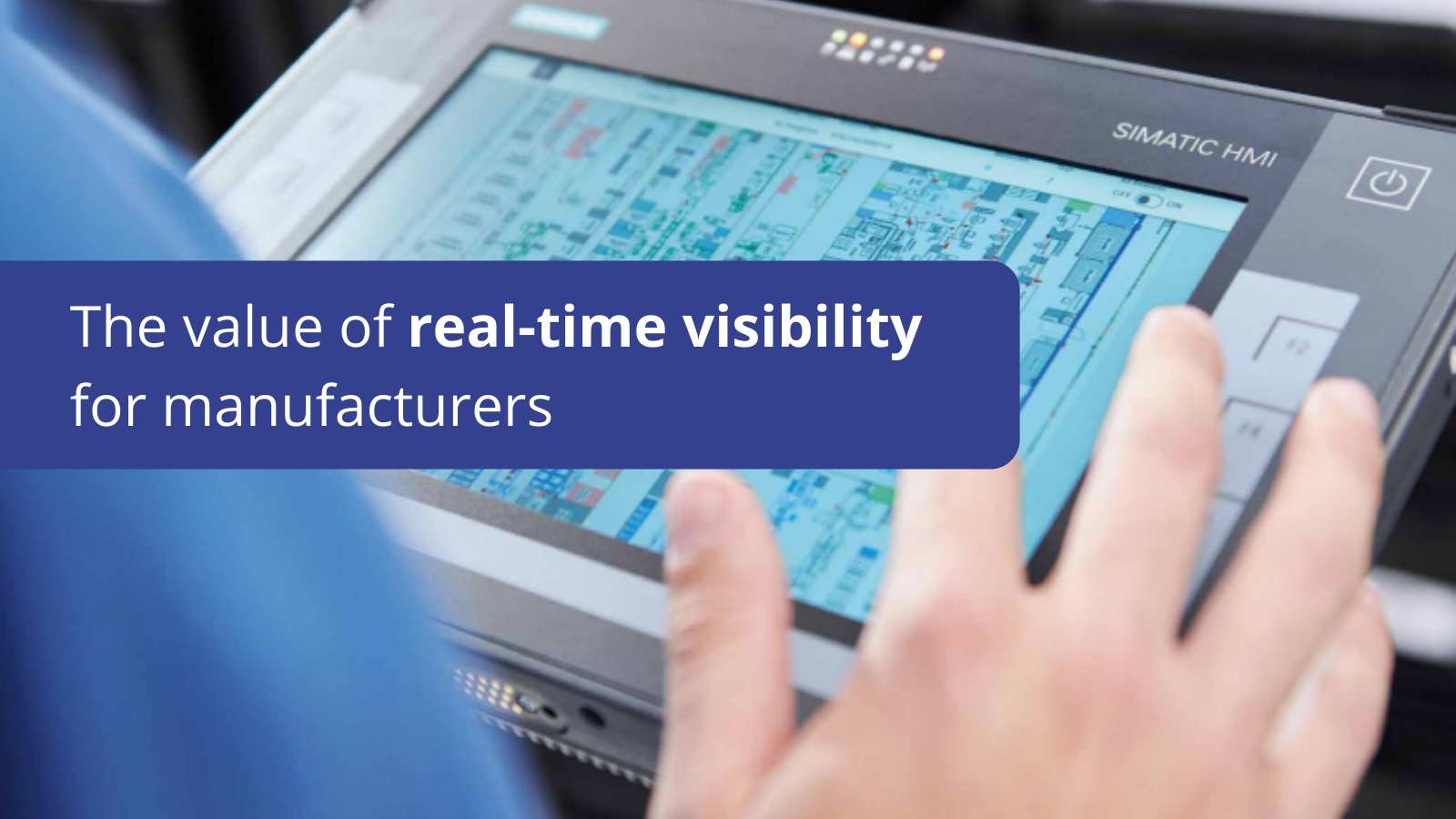 25 Nov

RTLS – digital transformation is the way forward
Why is RTLS needed?
Manufacturers are facing three megatrends which are imposing changes upon the way they work:
Globalisation –  Forcing manufacturers to lower their costs.
Increased customer demand –  Manufacturers must produce goods on demand and provide a highly efficient delivery service.
Disruptions to global supply chains –  Systems are needed to give greater flexibility and reaction speeds.
Digital transformation is the only way forward.
Manufacturing processes are always complex. They rely on several different elements, always leaving room for error.
RTLS (real-time locating system) by Siemens, is a scalable locating system, designed specifically for industrial applications.
By implementing technologies that deliver real-time visibility into key components, tools, parts, vehicles, and other essential factory items, companies can monitor processes and be alerted immediately and automatically if things go wrong. This enables manufacturers to deal with issues far more quickly and effectively.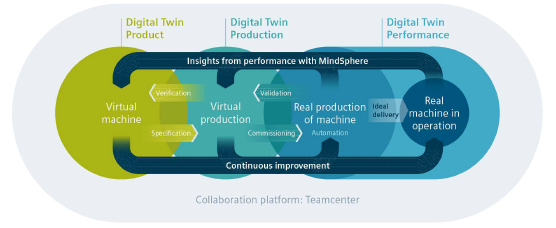 RTLS creates a digital twin of the operation. The information is then combined with software analytics, artificial intelligence and other systems that enable companies to achieve efficiencies previously considered impossible.
RTLS gives you visibility and transparency. It can locate all necessary people, parts, materials and tools and ensure they are in the right place at the right time.
Contact us to find out more about this technology.